For good pure water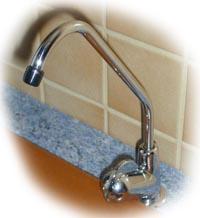 This page is not yet translated in Russian.
In the meanwhile, this page is automatically redirected to the same page in English after 5 seconds.
Your kind help for such translations will be welcome.
Click here for instructions on how to help translate the web site.
Thank you for your comprehension.